News Archive
Excellence Awards 2021
Prof. Maria Gloria Dominguez-Bello is the recipient of the 2021 SEBS Research Excellence Award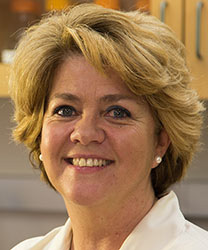 Dr. Dominguez-Bello is an established leader in the field of microbiology, in particular the study of symbioses between microorganisms and their hosts, their coevolution, and the role of animal-microbe interactions in health. Her internationally recognized work spans from elucidating functions of fermenting microbes in wild and domestic animals, to evolutionary origins of human microbionts, early assembly of the human microbiome, environmental microbial and metabolite changes with urbanization, restoration of the human microbiota after perturbations, and to global conservation/education efforts. Her work is highly relevant in providing a basis for understanding the evolution of the human gut microbiome, thus bridging the fields of microbiology and anthropology. She has made significant advances to our knowledge of the interactions between humans and their microbiomes and is an international leader in this research. She trains students and postdocs, teaches and enriches our School and University with her dynamic roles in the school leadership. Prof. Dominguez-Bello is a Fellow of the American Academy of Microbiology and the Academy of Sciences of Latin America
Assistant teaching Professor Ines Rauschenbach is the recipient of the 2021 SEBS Teaching Excellence Award and the Presidential Award for Excellence in Teaching.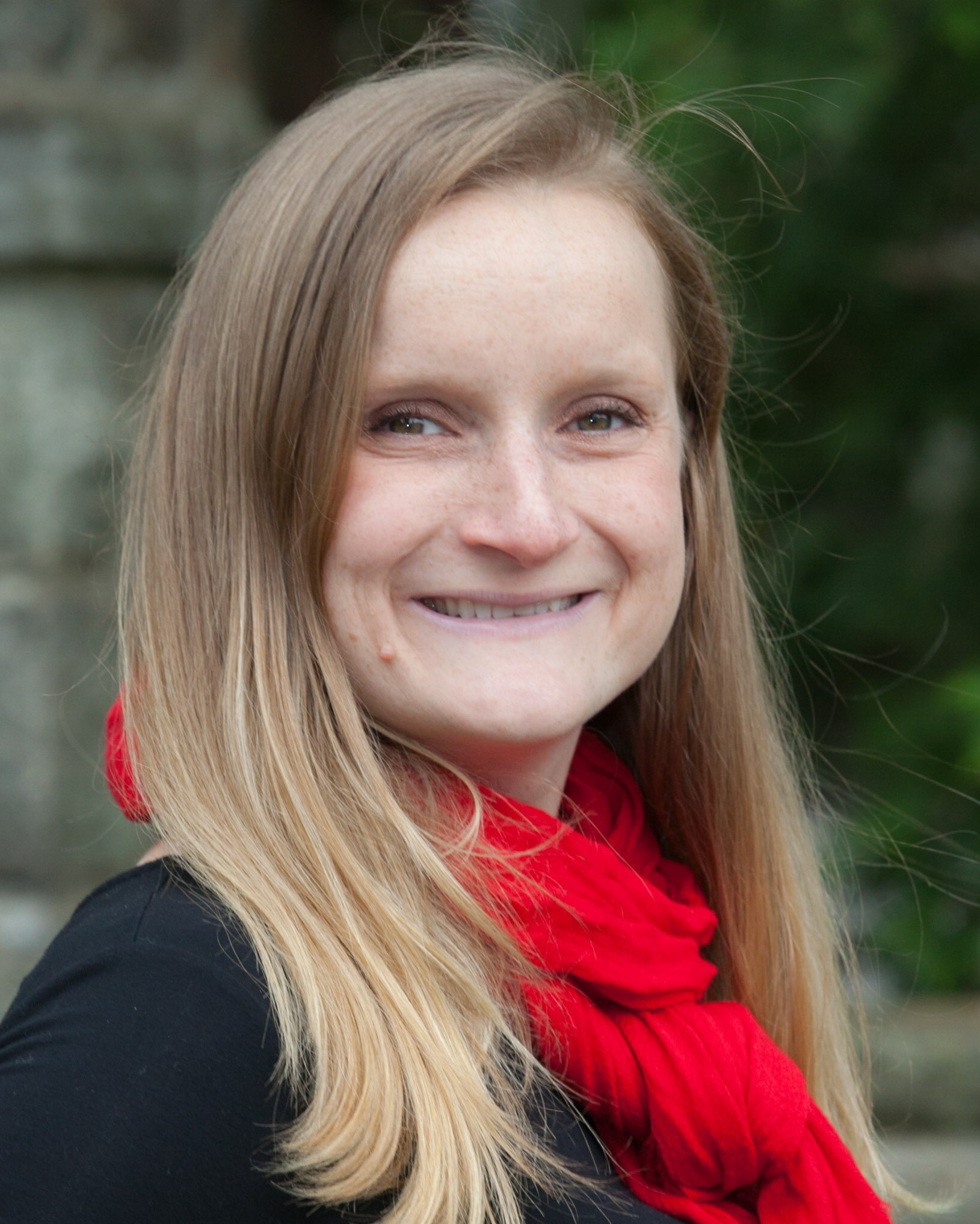 Dr. Rauschenbach is an outstanding member of the Rutgers community and is recognized for her exceptional contributions to teaching and curriculum development. She is an inspiring and effective teacher who demonstrates depth and breadth of knowledge in her discipline of microbiology. She is effective in communicating this knowledge to her students and creates a positive and inclusive learning environment for both her students and faculty colleagues. She is becoming a leader in microbiology education both at the university and national levels. This is evident by her innovative ideas in curriculum design and modifications, active role in obtaining support for instructional improvements, and involvement in the training of the next generation of microbiology teachers at Rutgers and through various venues such as the American Society for Microbiology Science Teaching Fellowship Program. She actively publishes on teaching and development of teaching approaches. She has a central role in developing the teaching laboratory infrastructure and learning environment. Importantly she has been leading the effort to teach a "culture of safety" in our laboratory courses. She creates an effective learning environment based on inclusion, communication, and engagement, where students integrate and apply key concepts in microbiology to build skills for the foundation of their professional success.
Read the full list of 2021 Excellence Award Winners
---
Charles Dismukes is the recipient of the 2021 Chancellor's Award for Pioneering Research
May 18, 2021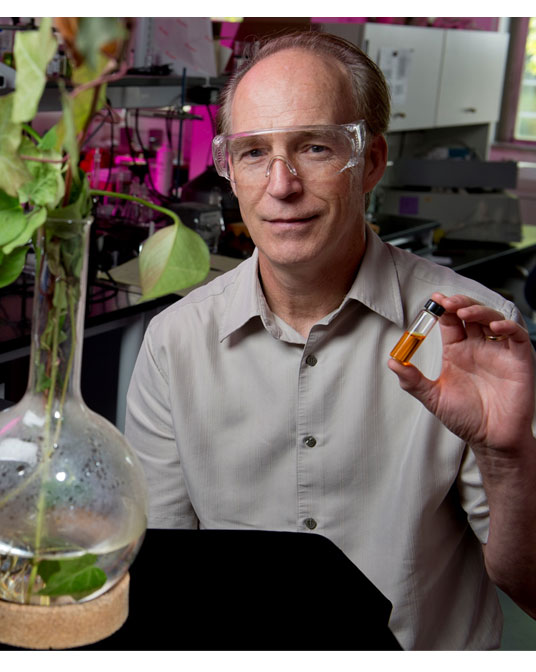 Distinguished Professor, Charles Dismukes, is the recipient of the 2021 Chancellor's Award for Pioneering Research. The award honors a faculty member whose research contributions have transformed the field, including highly cited scholarship or practiced patents.
The Chancellor's and Provost's Celebration of Faculty Excellence will take place May 24, 2021, at 6:00 p.m., via Zoom Webinar.
Read full details on the 2020-21 Chancellor's and Provost's Awards for Faculty Excellence
---
Max Häggblom Recognized with Federation of European Microbiological Societies Special Merit Award
February 25, 2021
Max Häggblom, Distinguished Professor and Chair of the Department of Biochemistry and Microbiology, is one of two long-standing editors-in-chief honored with a Federation of European Microbiological Societies Special Merit Award for his extraordinary support of students and early-career researchers in addition to his ongoing efforts  in growing the impact of the journal, FEMS Microbiology Ecology.
This award recognizes exceptional contributions to FEMS and the microbiological community, and is presented by the federation in acknowledgement and appreciation to individuals who have gone 'above and beyond' in terms of effort and achievement.
Read the full article at SEBS Newsroom
---
Rutgers Co-sponsors Global Microbiome Network First Latin American Symposium
February 8, 2021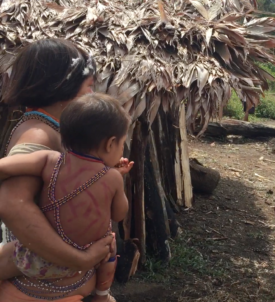 The first Global Microbiome Network Symposium was launched by Rutgers University, Peruvian Universities Cayetano Heredia, and Universidad Catolica and the Microbiota Vault – a global non-profit initiative to conserve long-term health for humanity. The virtual symposium, held January 15-17, brought together local and foreign scientists that lead the fields of microbiology, anthropology, ethics, public health and bioinformatics, to teach, learn and discuss the importance of conservation efforts on microbial biodiversity. This is the first of a series of workshops that will help establish a global microbiome network.
With support from Rutgers Global, the event involved over 1,000 registered participants from 34 countries, with leading speakers from different universities addressing current knowledge and issues in the fields of microbial ecology, health, economics, law, ethics, and anthropology. Among the international panelists were Rutgers School of Environmental and Biological Sciences faculty María Gloria Domínguez-Bello, Henry Rutgers Professor of Microbiome and Health; Robert Goodman, Distinguished Professor of Ecology, Evolution, and Natural Resources and former Executive Dean of Agriculture and Natural Resources; and Liping Zhao, professor and Eveleigh-Fenton Chair of Applied Microbiology. Also representing Rutgers was Martin J. Blaser, Henry Rutgers Chair of the Human Microbiome and director of the Center for Advanced Biotechnology and Medicine. 
Read the full article at SEBS Newsroom
---
Rutgers Researcher Invents Microbiota Formula to Help High-Risk Patients Fight COVID-19
February 5, 2021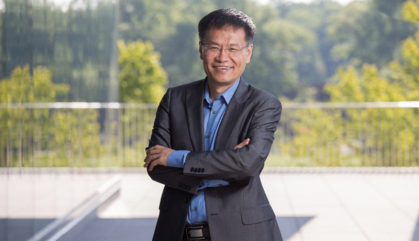 A Rutgers scientist has invented an early treatment for COVID-19 to prevent severe complications and hospitalizations in patients with prediabetes and diabetes by increasing beneficial bacteria in the gut and reducing organisms that cause coronavirus.
The treatment – created by researcher Liping Zhao – was given the Investigational New Drug status by the Food and Drug Administration and will start Phase 2a trial Feb. 8. While the treatment, NBT-NM108, does not target the coronavirus directly, it does help to create stable foundation for a healthy digestive tract.
Read the full article at Rutgers Today
---