News Archive
N.J. water watchdog chief says industry should face tighter regulation on chemical leaks - WHYY
December 4, 2020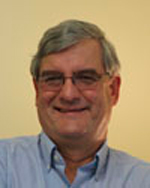 Dr. Keith Cooper, a Rutgers University toxicologist and chairman of the Drinking Water Quality Institute, said existing regulations have not done enough to prevent pollution by industry, and they may now need to be strengthened so that corporations do more to ensure contaminants do not escape their plants. "If you can instill within the industries themselves that if they are required to maintain their chemical footprint within their own industry, within their controlled environment, then you will have their responsibility for mar saintaining that," Coopeid during a public meeting of the panel of scientists and water company executives that advises the state Department of Environmental Protection on safe levels of certain chemicals in drinking water.
---
SEBS Leads with Number of Undergraduate Students Enrolled in Face-to-Face Instruction During the Pandemic
November 4, 2020
Applied Microbiology Laboratory is one of the few courses offered in person and is highlighted by the SEBS Newsroom.
Safety is a constant priority in a laboratory environment and much hard work and ingenuity goes into coordinating an in-person lab experience during the pandemic.
Read the full article at SEBS Newsroom
---
Bhattacharya Lab to Lead Study of Algal Extremophiles with Support from the DOE Joint Genome Institute
October 29, 2020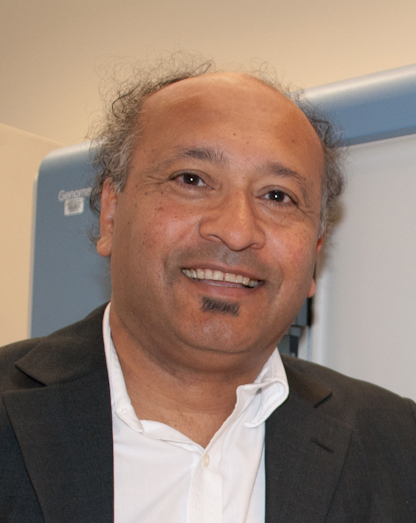 The project includes Co-PIs Prof. Jeff Boyd at DBM and Prof. Xiaoyang Su at the Rutgers Cancer Institute of New Jersey and will use multi-omics methods to study the adaptation to hot springs environments by the red algal extremophiles, Cyanidiophyceae.
Read the full article at Newswise
---
Dr. Karla Esquilin-Lebron, was chosen as a Junior Award finalist by the American Society of Microbiology
October 26, 2020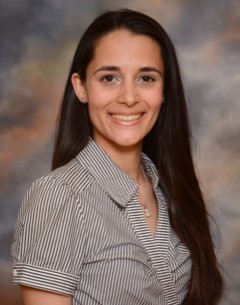 Dr. Karla Esquilin-Lebron, a postdoctoral scholar in the Boyd lab, was chosen as a finalist for a Junior Award in Microbiology, which is presented to junior researchers by the American Society of Microbiology. She will be presenting her current research on December 8, 2020.
Additonal presentation information
---
Julia Van Etten and Debashish Bhattacharya
Horizontal Gene Transfer in Eukaryotes: Not if, but How Much? - Trends in Genetics


October 1, 2020
Julia Van Etten, a PhD student in the Bhattacharya lab publishes a review in the journal Trends in Genetics on the topic of the frequency and importance of horizontal gene transfer (HGT) in microbial eukaryote evolution. Her work shows how HGT can be adaptive in extreme and fluctuating environments and how it has contributed to major eukaryotic transitions. She identifies future directions in the field and proposes that upcoming eukaryote genome projects need to incorporate standardized pipelines to create a robust inventory of HGT across the tree of life.
---
DBM Graduate Jessica McCormick-Ell is Rutgers Biosafety Officer
Rutgers Today
March 12, 2020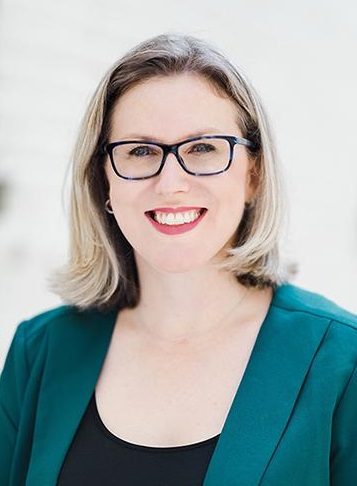 Most people, if asked by the boss to secure a facility stocked with vials of tuberculosis, would find a new job.
Jessica McCormick-Ell found her life's calling.
She accepted the challenge and became—while still in her early 20s—the biosafety manager for the first level 3 biohazard research laboratory at what is now Rutgers New Jersey Medical School. She left the industry to get her Ph.D. in microbiology and molecular genetics, but she gladly returned shortly after receiving her degree in 2010.
She has been the Rutgers University Biosafety Officer ever since.
Read the full article at Rutgers Today
---
March 12, 2020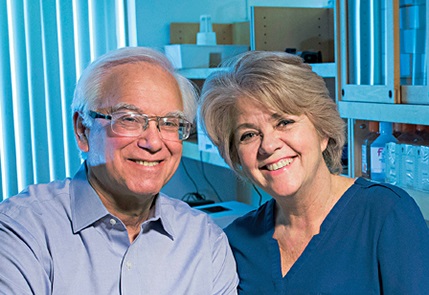 "I was lucky to marry someone as wonderful as Gloria," says Blaser, the director of the Center for Advanced Biotechnology and Medicine, the Henry Rutgers Chair of the Human Microbiome and professor of medicine and microbiology at Robert Wood Johnson Medical School.
"There's a lot of respect and love between us," says Dominguez-Bello, director of the New Jersey Institute for Food, Nutrition and Health, the Henry Rutgers Professor of Microbiome and Health in the Department of Biochemistry and Microbiology at the School of Environmental and Biological Sciences and in the Department of Anthropology at the School of Arts and Sciences.
The couple, who investigate the microbiome—the massive collection of bodily bacteria that regulate our health—will celebrate their seventh wedding anniversary next month. Both had been married before and started dating a decade after they first met, commuting from 2008-2012 whenever they could between San Juan, Puerto Rico, where Dominguez-Bello worked as a professor at the University of Puerto Rico to New York where Blaser was teaching at New York University.
"I didn't remember that this woman was so beautiful," Blaser remembers thinking when their paths crossed again in 2008 at a scientific meeting. "Then I realized how intelligent and how nice she was and what a good character she had."
---
Debashish Bhattacharya's Research Featured on Cover of Cell - Trends in Genetics
February 24, 2020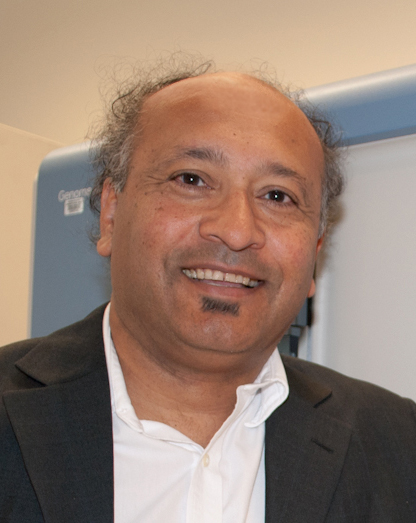 Given the catastrophic changes befalling coral reefs, understanding coral gene function is essential to advance reef conservation. This has proved challenging due to the paucity of genomic data and genetic tools available for corals. Recently, CRISPR/Cas9 gene editing was applied to these species; however, a major bottleneck is the identification and prioritization of candidate genes for manipulation. This issue is exacerbated by the many unknown ('dark') coral genes that may play key roles in the stress response. We review the use of gene coexpression networks that incorporate both known and unknown genes to identify targets for reverse genetic analysis. This approach also provides a framework for the annotation of dark genes in established interaction networks to improve our fundamental knowledge of coral gene function.
---
Recent Arrivals - DBM Babies!
February 18, 2020
We are excited to announce the arrival of the following munchkins: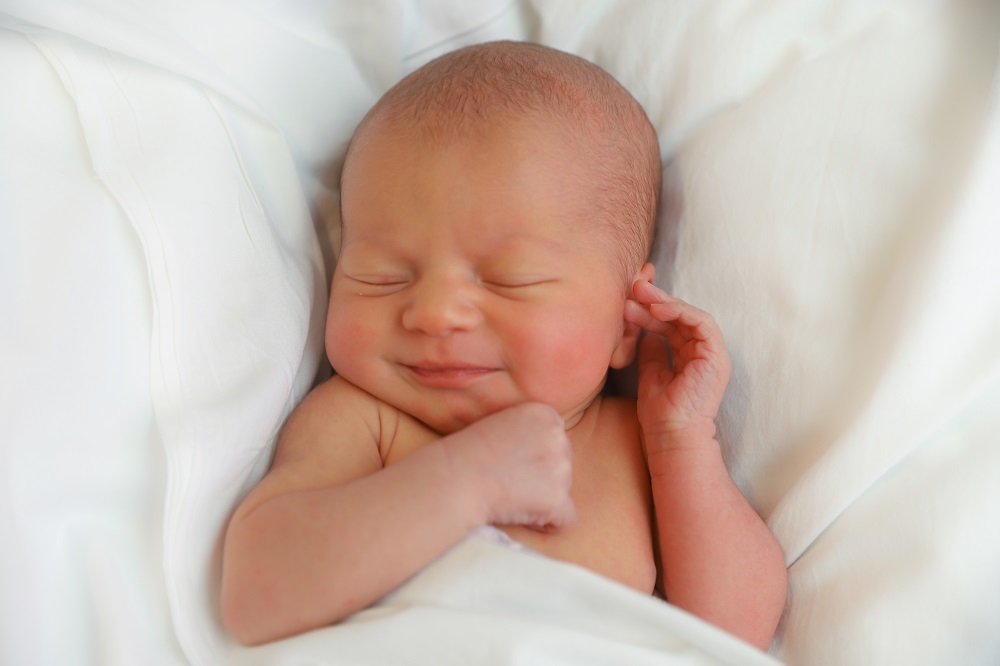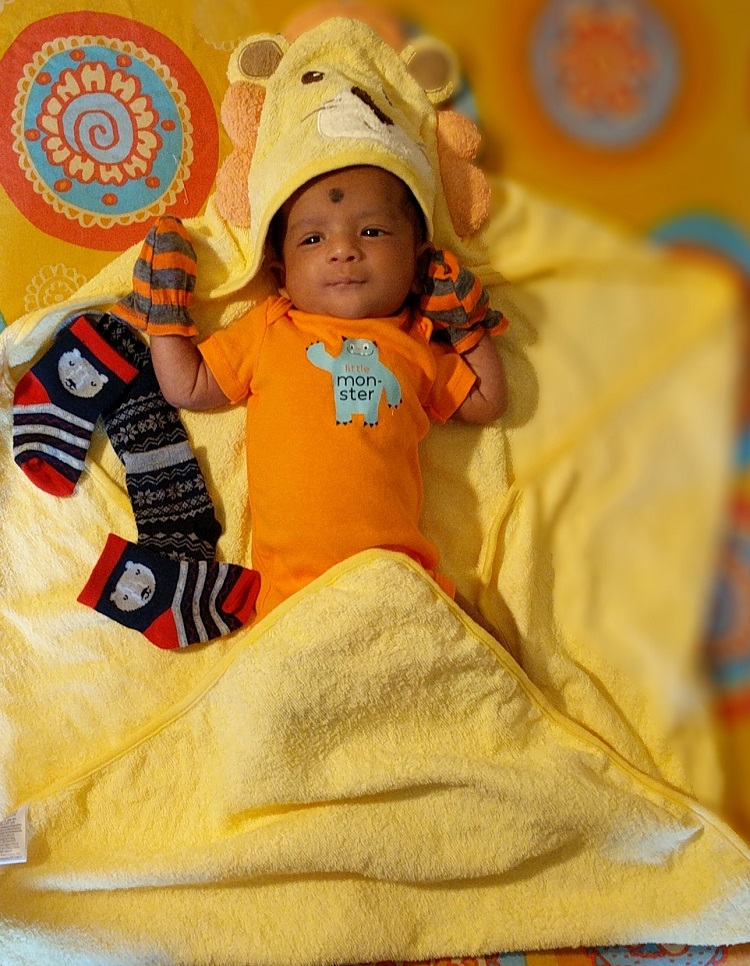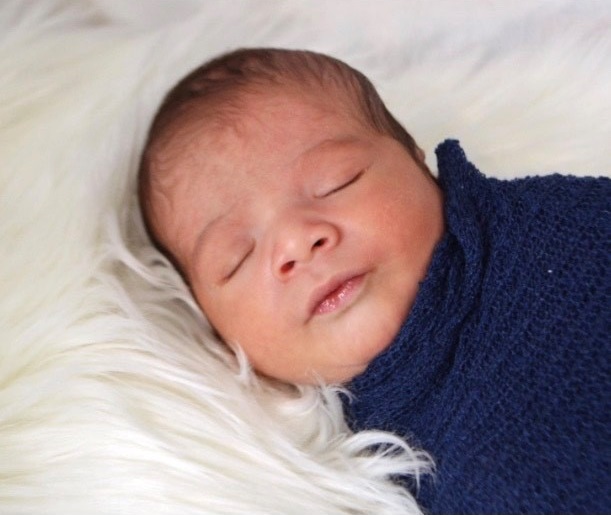 ---
In Memoriam - Douglas E. Eveleigh
1933–2019
January 8, 2020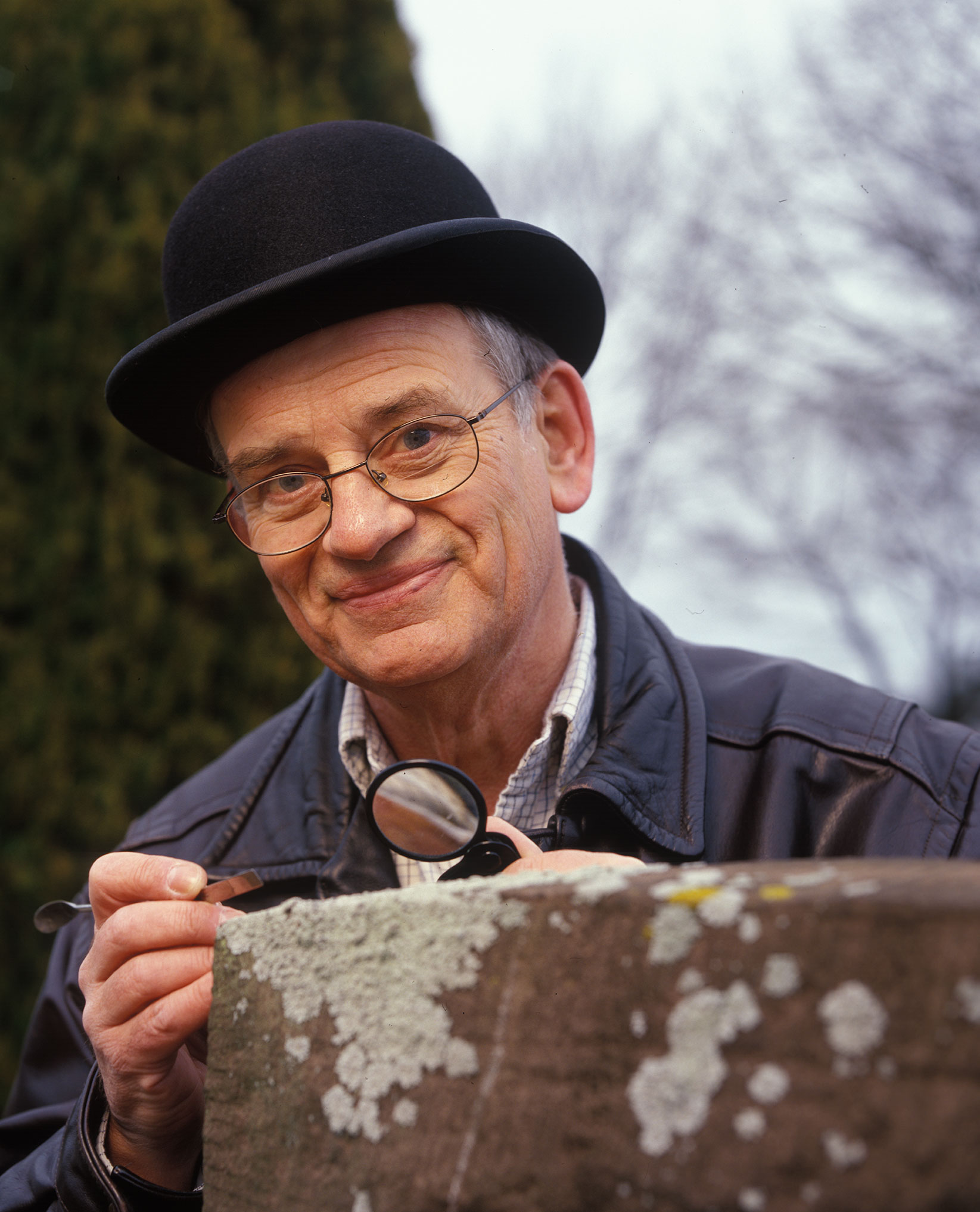 It is with great sadness that we report that Douglas E. Eveleigh, an emeritus Distinguished Professor at Rutgers University, died on Dec. 30, 2019 of complications of a glioblastoma. Prof. Eveleigh served on the Rutgers faculty for forty-five years, where he was known as an exceptionally fine teacher and scholar. Professor Eveleigh's interests ranged broadly from applied microbiology (fermentation and degradation) to the history of science. Students loved his infectious humor and his skill at enlivening the study of microbiology on topics that ranged from alcoholic fermentation to the generation of swamp gas...