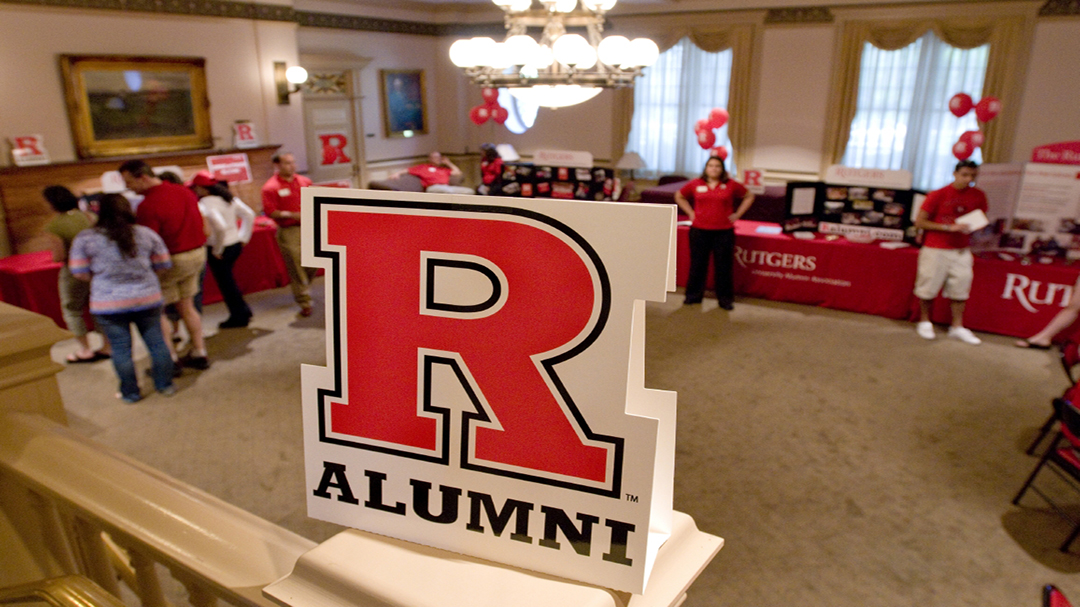 Department of Biochemistry and Microbiology alumni advance the legacy of a Rutgers education through their occupations, their service to their communities, their loyalty to their families and others, and their enjoyment of life.
Alumni Resources
Update Your Contact Information
Update your contact information at the School of Environmental and Biological Sciences and the Rutgers University Alumni Association. You will receive the School?s biannual magazine and e-newsletters, in addition to the University?s alumni magazine.
Rutgers University Alumni Association
The Rutgers University Alumni Association (RUAA) serves all alumni of Rutgers University. Membership in the RUAA is free and automatically granted to all graduates of Rutgers University, or any of its predecessor schools, upon graduation.
Rutgers Team Shop
Show your Rutgers pride all year long with an assortment of Rutgers collegiate apparel.
Contact Us
SEBS Office of Alumni and Community Engagement
Alumni Stories
We measure our success by the success of our alumni and students. Read about some alumni who describe where they started, how they are finding success and where they are going.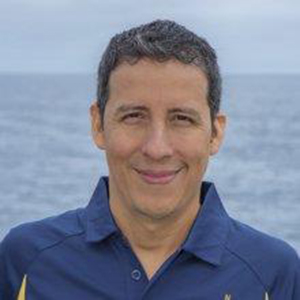 Paul Orbe (CC'94) was recently awarded the 2016 Urban Science Educator Development Award from the National Science Teaching Association (NSTA) and Shell. Previously, Paul was awarded the NSTA-Bayer Fellowship. Since 2013, he has conducted biopharmaceutical research and has participated in the Research Experience for Teachers program at the New Jersey Institute of Technology. He is a science teacher at the Academy for Enrichment and Advancement in Union City, NJ, where he focuses on biology, chemistry, and scientific research. Prior to teaching, he was an accomplished professional in health administration. His fondness for science prompted him to become an educator. Paul's teaching philosophy centers on making students life-long learners. Read More About Paul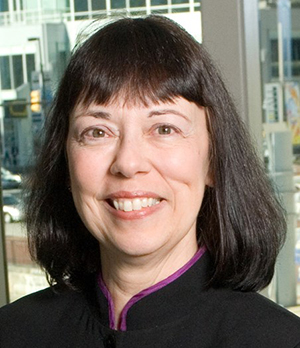 Jennie Hunter-Cevera (CC'78) was a graduate student of professor emeritus Douglas Eveleigh, recently retired from the Department of Biochemistry and Microbiology and a legend on the G.H. Cook Campus. She received her Ph.D. in microbiology in 1978, while she was employed by E.R. Squibb and Sons. Jennie noted that Eveleigh negotiated an agreement with the university that allowed her to continue working while she pursued her graduate degree. Her 25 years of experience in the pharmaceutical and biotechnology industries includes work with Squibb, Cetus Corporation, GeoBiotics, and Universal Foods. She founded the Biotic Network and Blue Sky Laboratories and spent five years as head of the Center for Environmental Biotechnology at the E.O. Lawrence Berkeley National Laboratory. In addition, she served for 10 years as the president of the University of Maryland Biotechnology Institute and was an executive vice president with RTI International. She is currently acting Secretary of Higher Education for the State of Maryland. She also is a member of the School of Environmental and Biological Sciences' Executive Dean's Council. Read More About Jennie
Read more news from the Department of Biochemistry and Microbiology in the SEBS and NJAES Newsroom.
Visiting Campus?
If you are an alumnus or are hosting alumni on campus, let the Office of Alumni and Community Engagement know so we can say hello!
Support the Department
Make an impact by supporting current and future students, faculty and research that addresses the biological spectrum from molecules to ecosystems.